NeoNappy Nappy Cover End Of Line Designs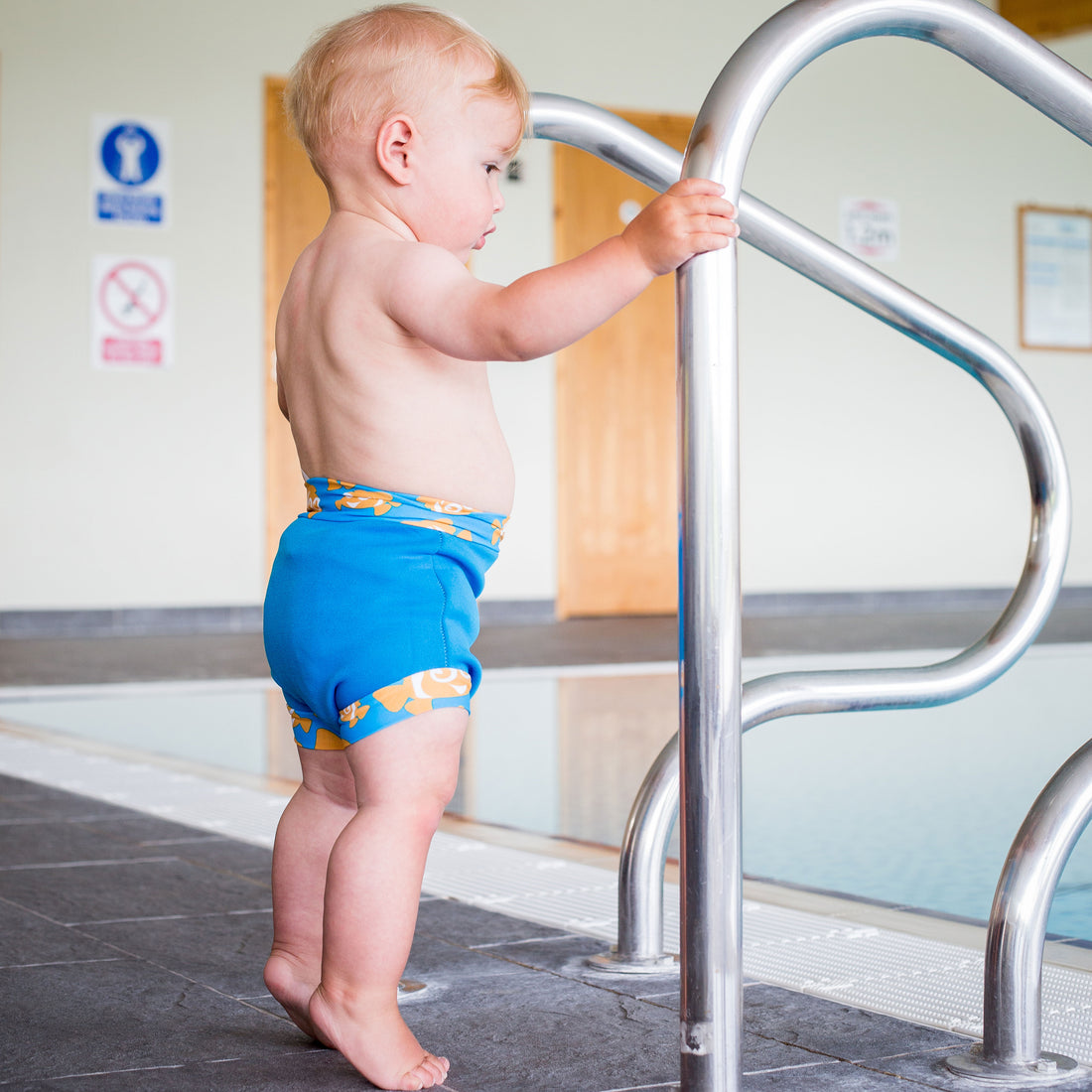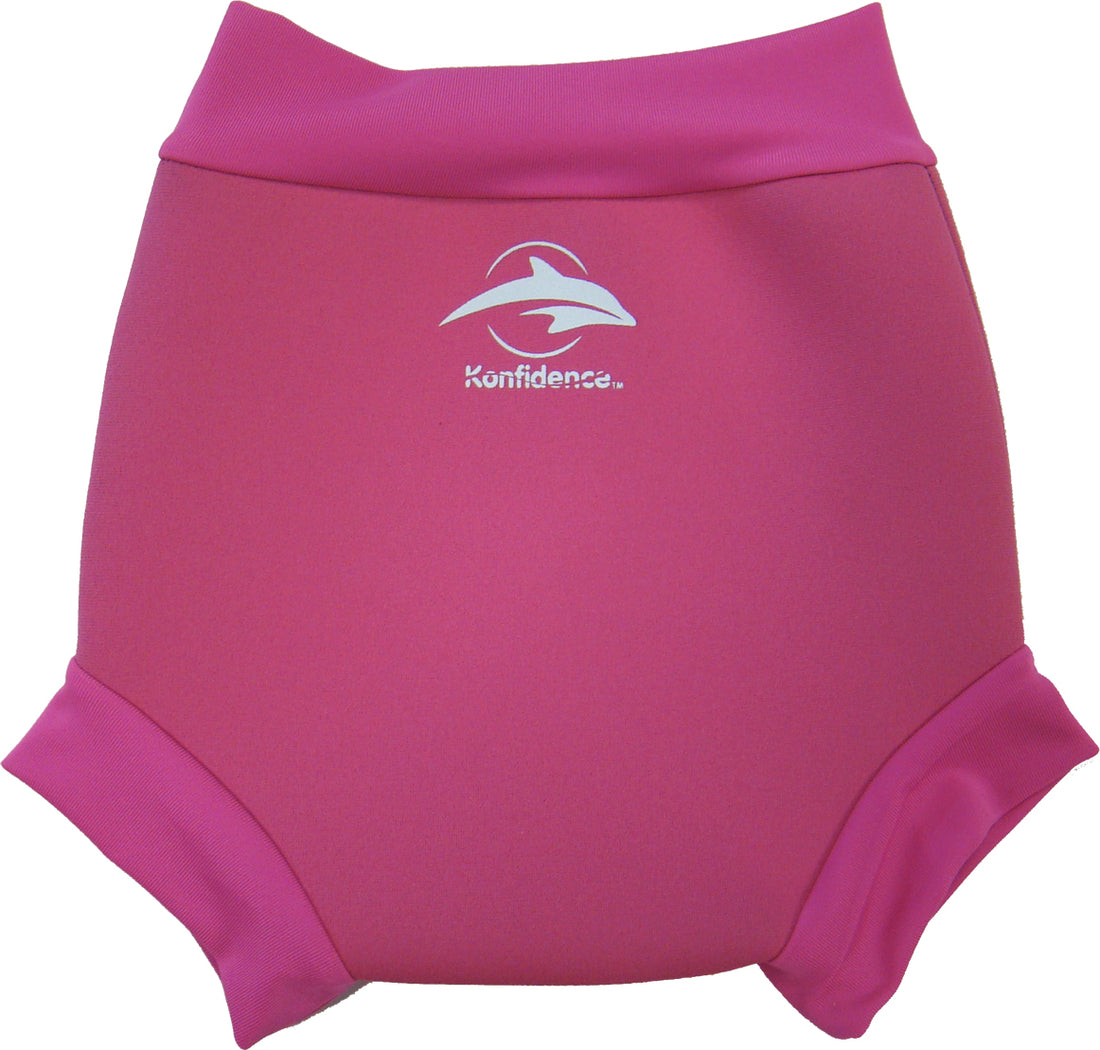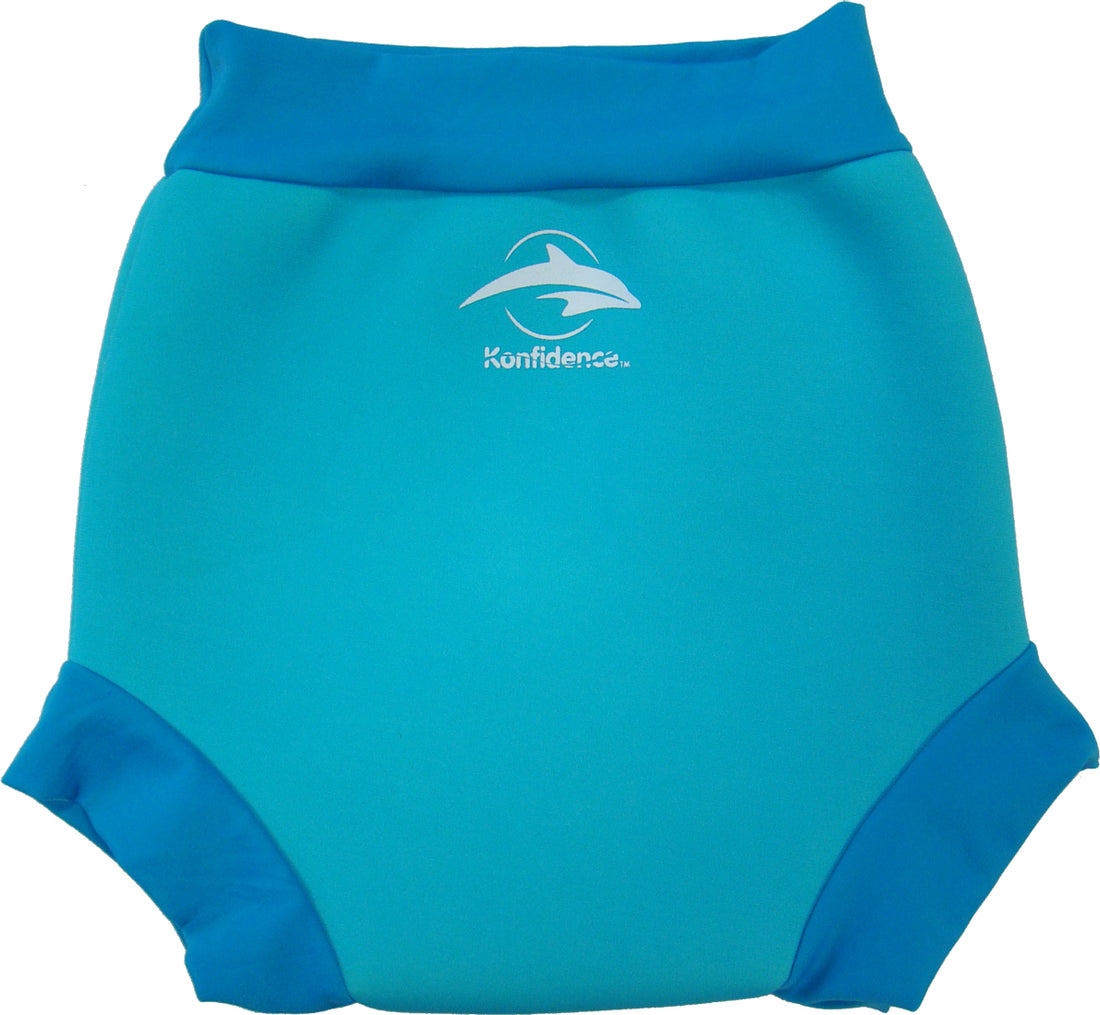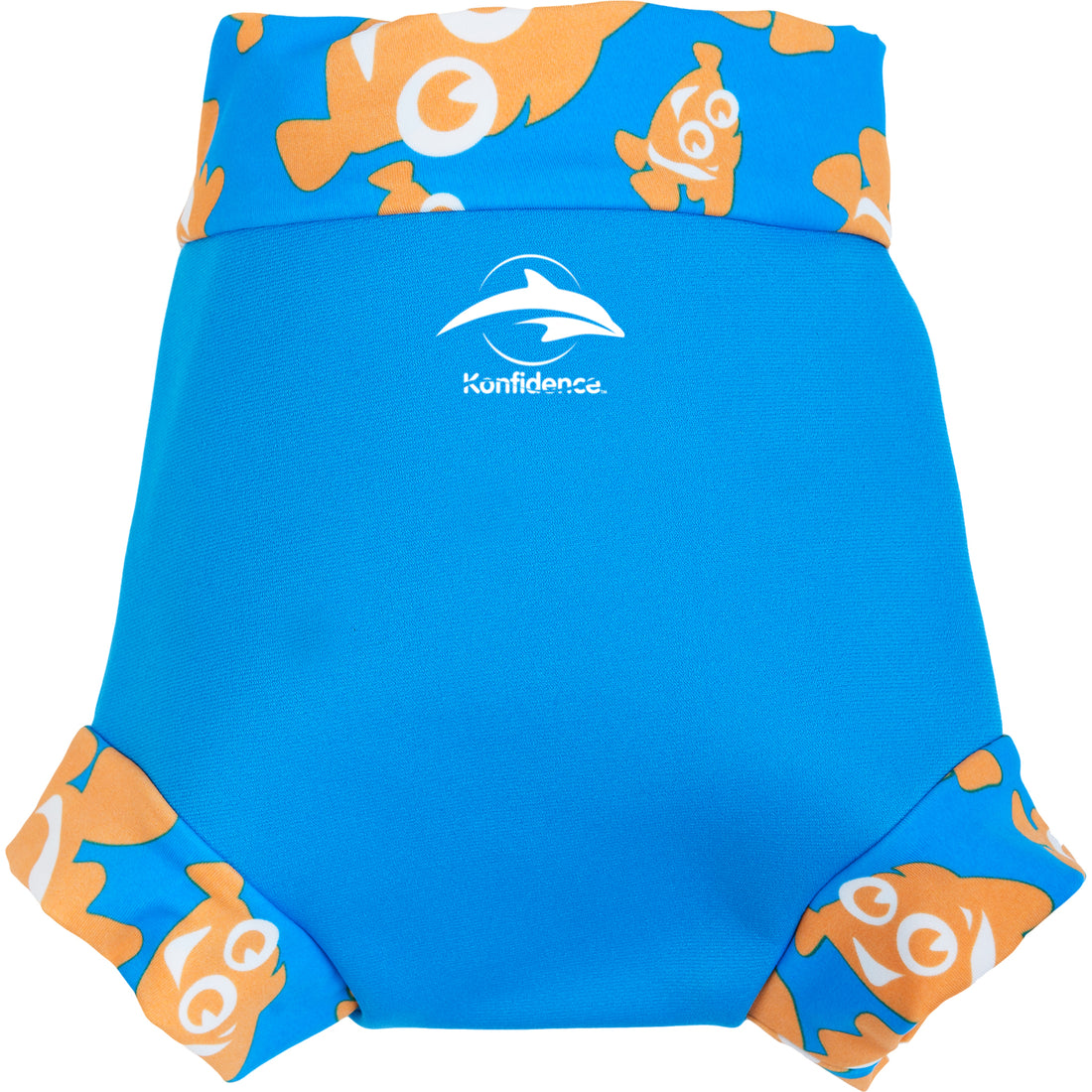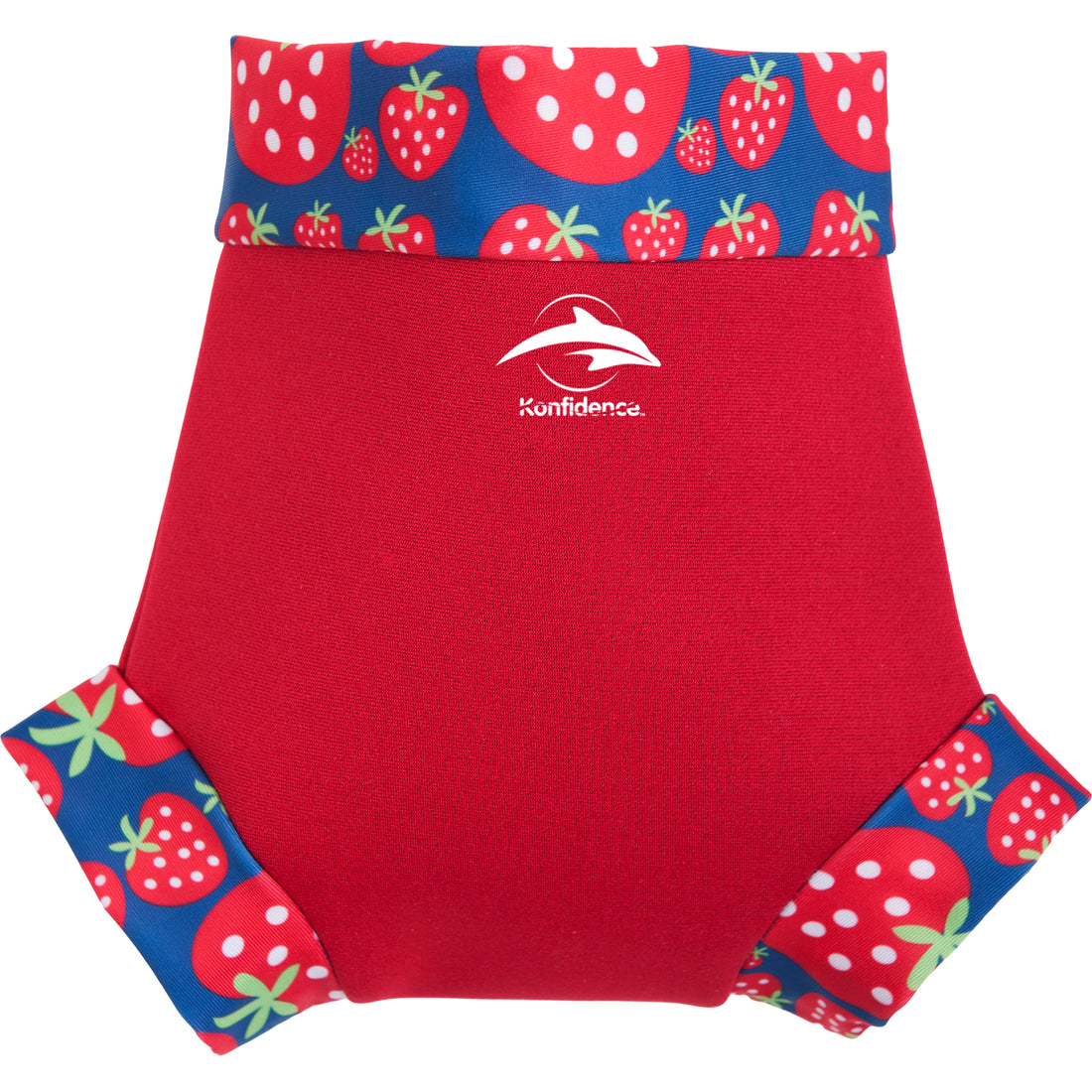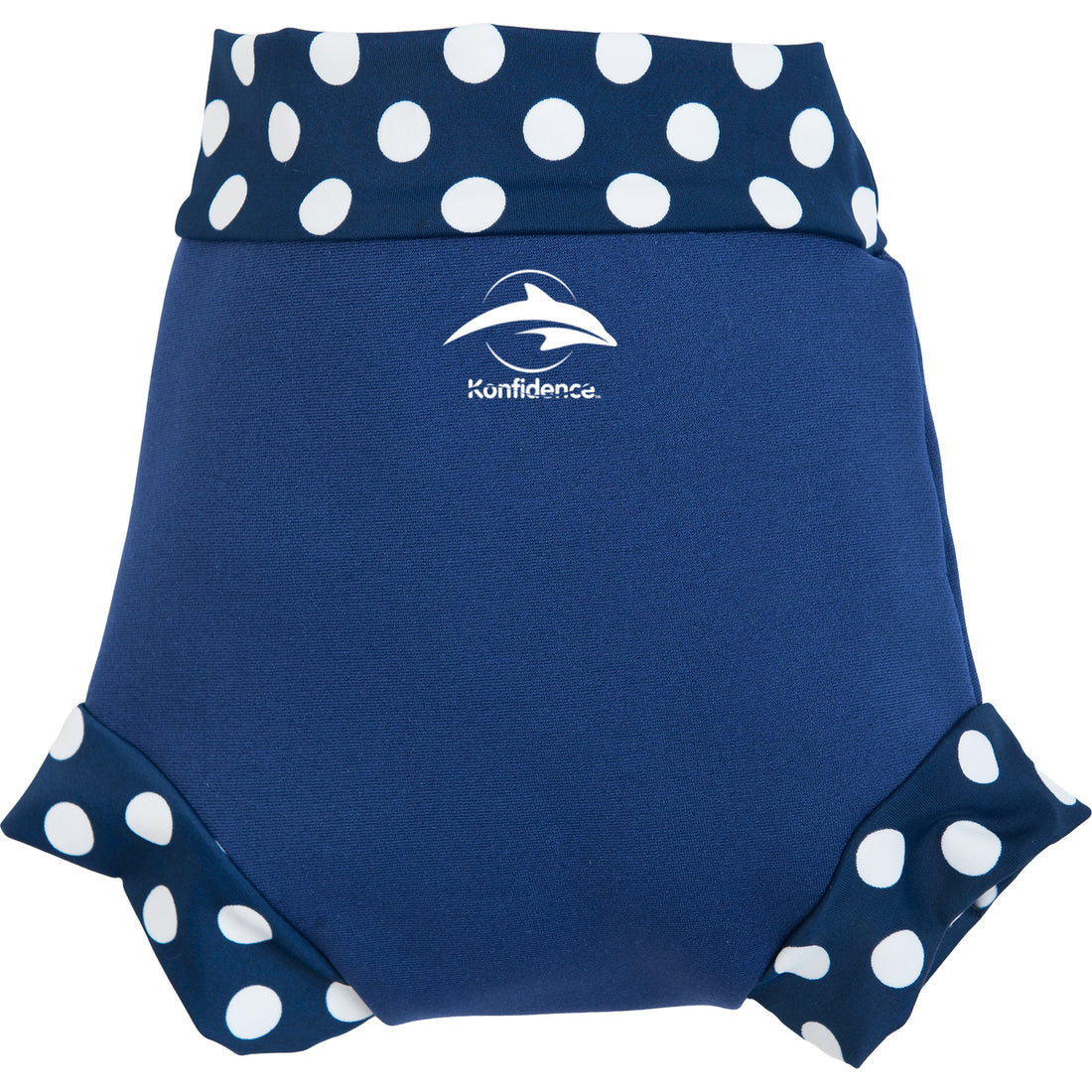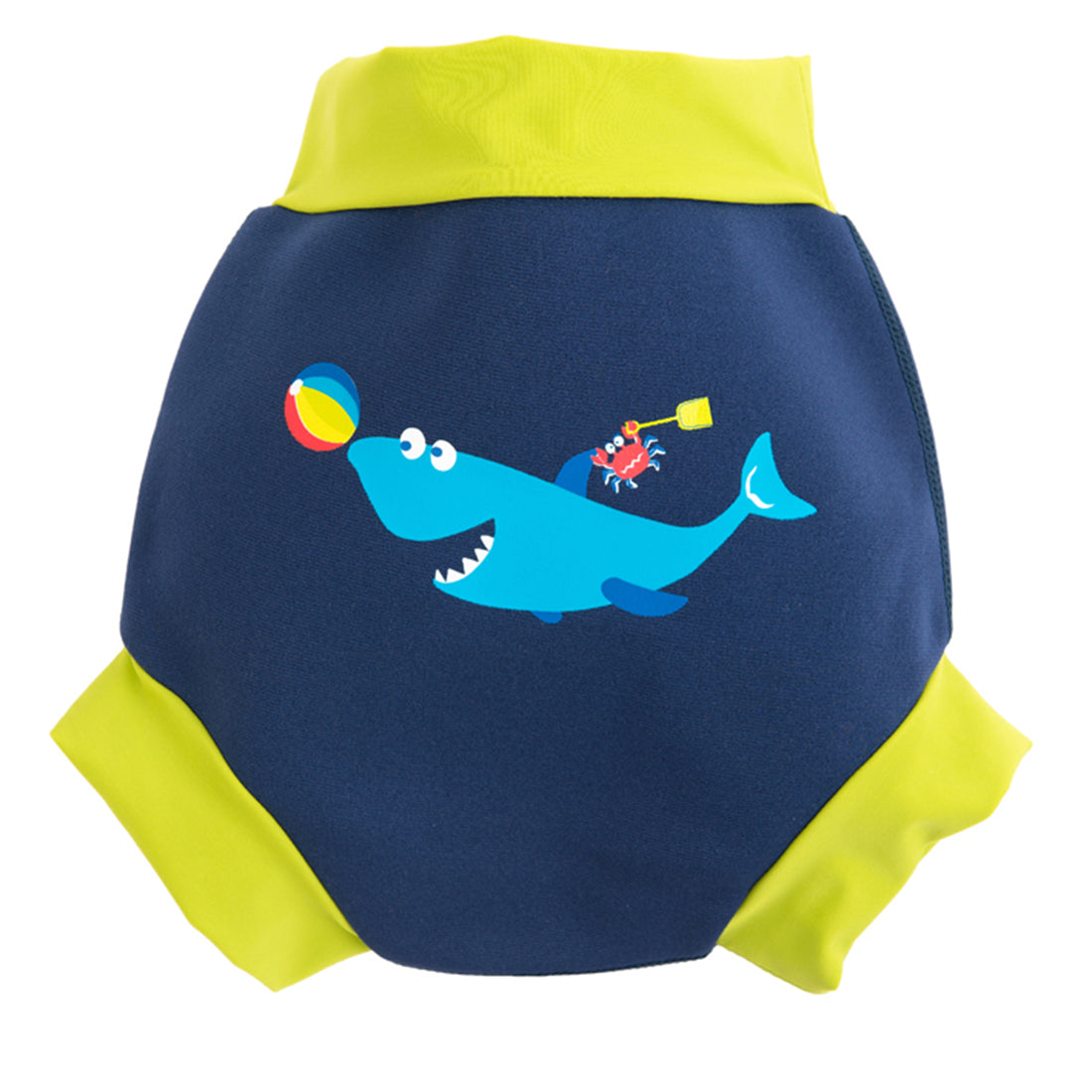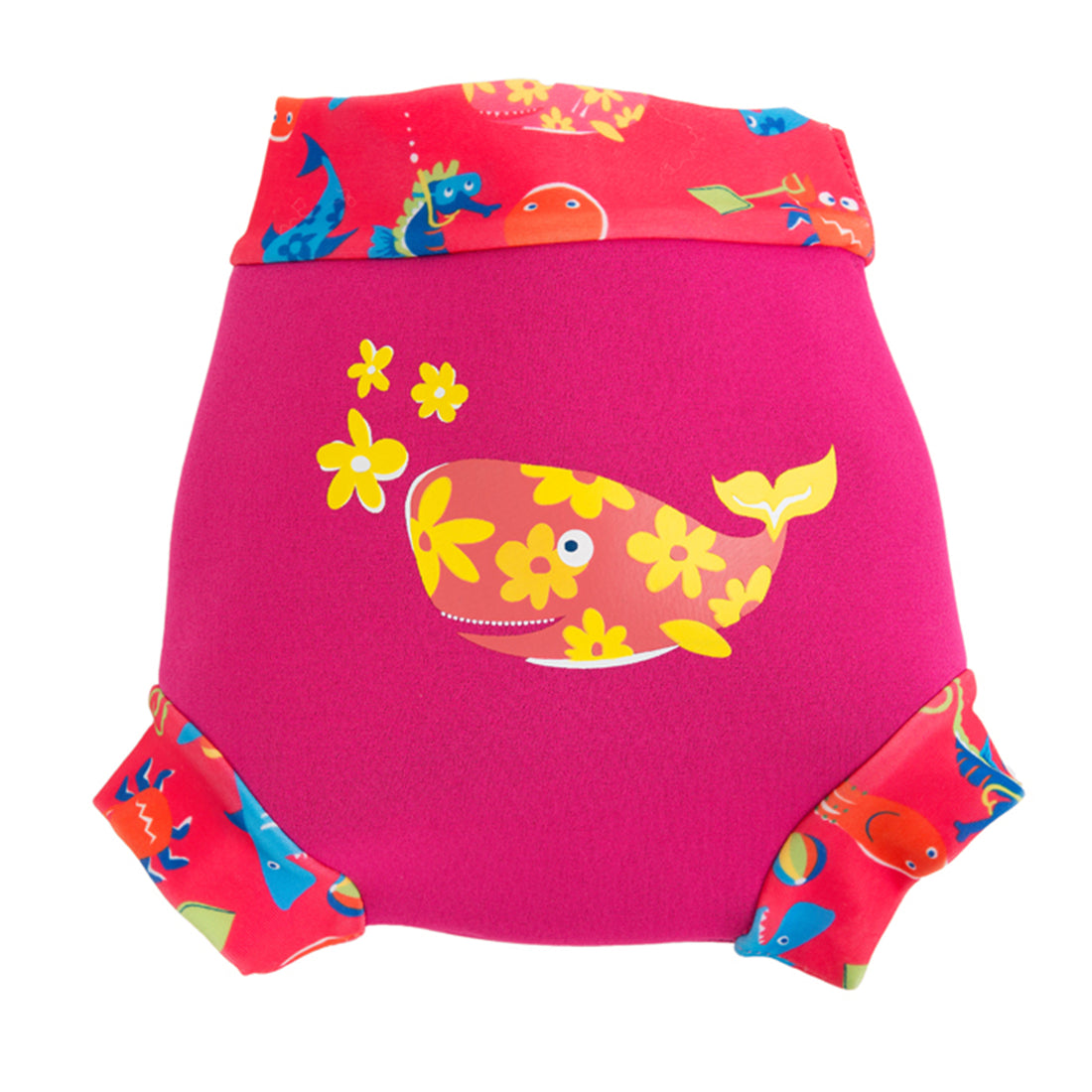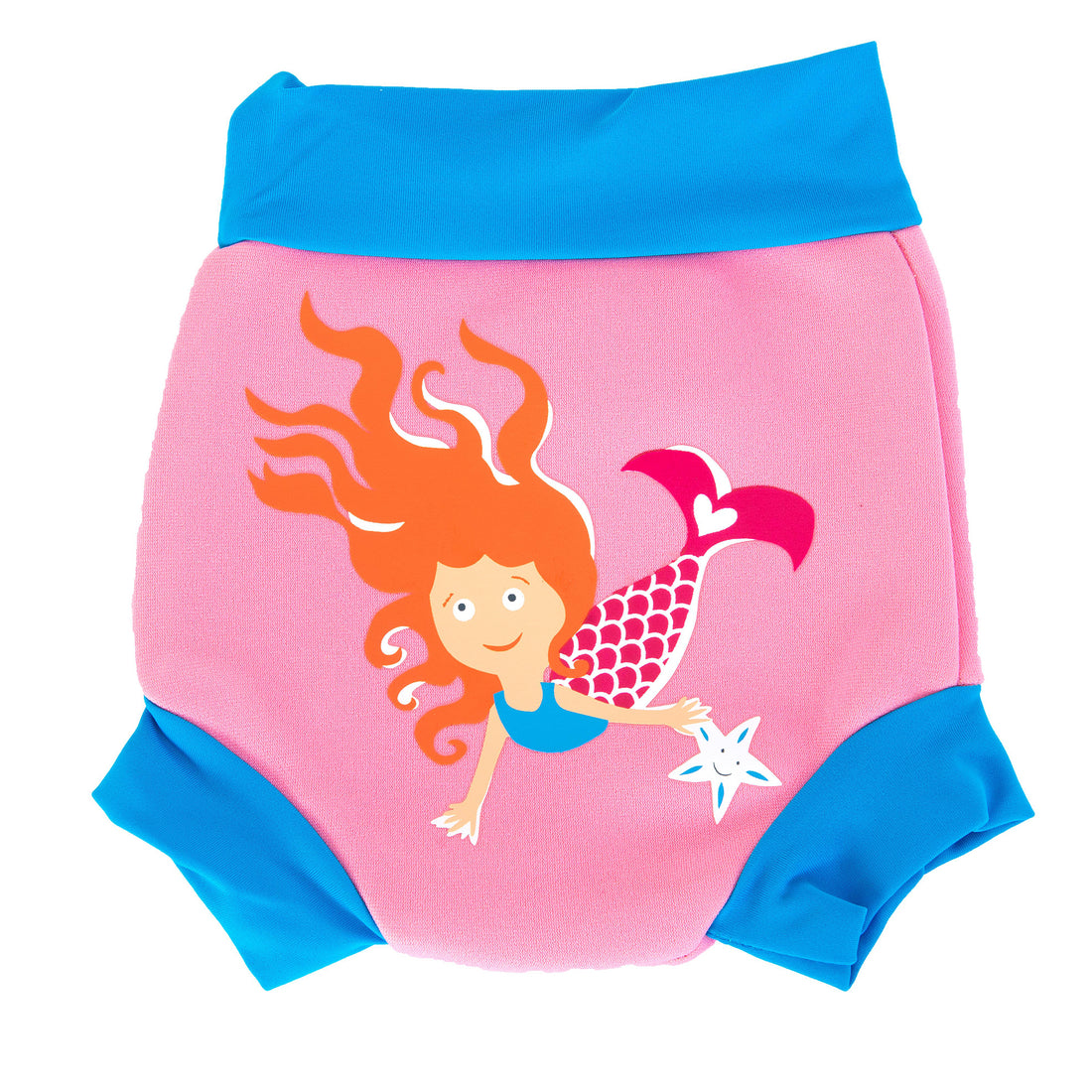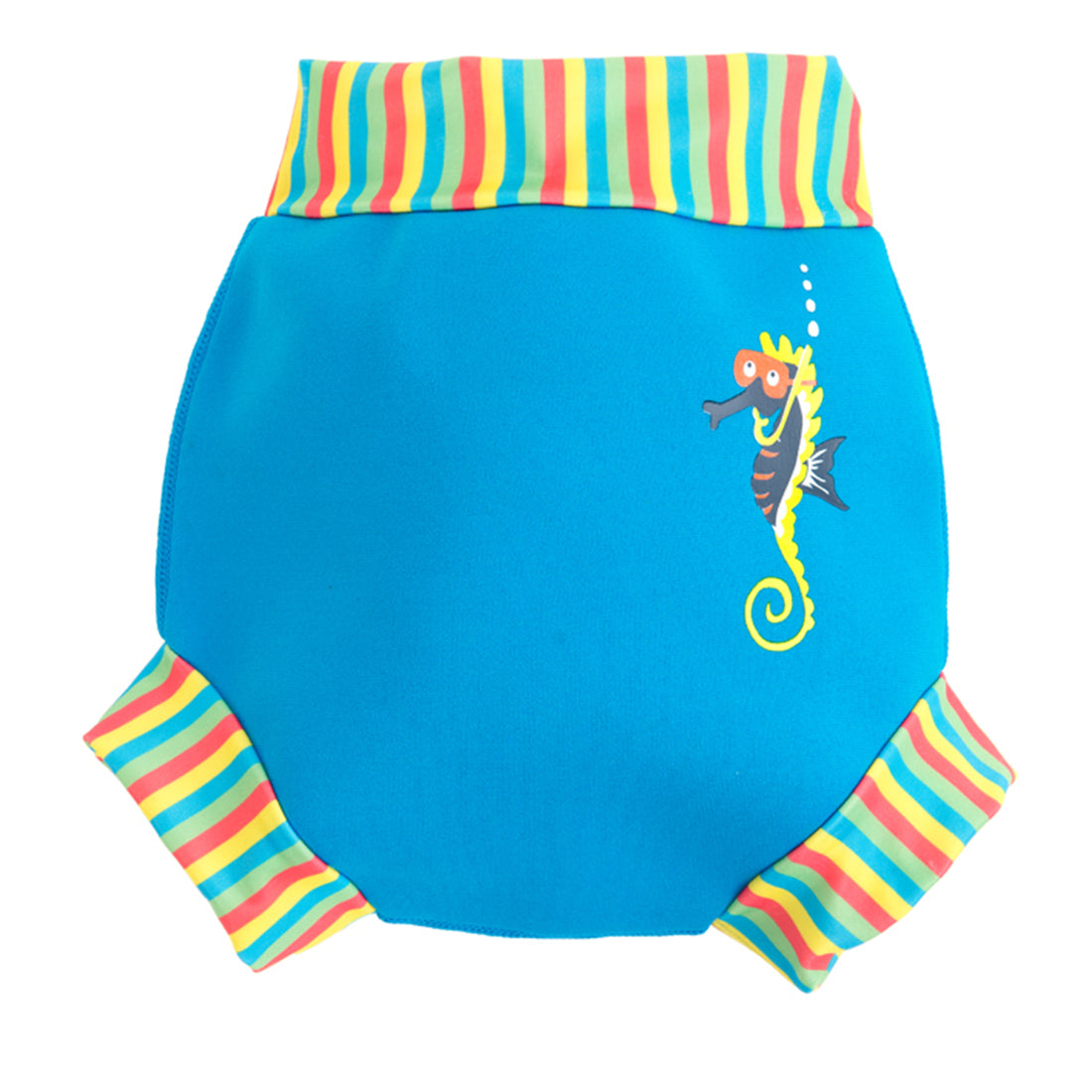 NeoNappy Nappy Cover End Of Line Designs
*Also Available our BRAND NEW Splashy™ Nappy, an eco-friendly alternative. Click here for more information.*
The Konfidence Neonappy swim nappy cover uses a clever combination of stretchy neoprene, nylon and soft elasticated Lycra and has been extensively tested and approved by all the major UK baby swim schools. How does the NeoNappy work? Well, the neoprene construction provides a soft, stretchy, impermeable shell, while the close-fitting waist and leg hems offer a good seal around the tummy and legs. All of this adds up to no rubbing or chaffing of delicate skin and peace of mind that any little accidents are kept where they should be. The Neonappy is designed to be worn over either a reuseable or disposable swim nappy.
The Konfidence Neonappy swim nappy cover is approved for use in all major UK baby swim schools, making our neoprene nappy cover the essential baby swim product. Team it up with a matching Babywarma wetsuit to help keep your little one warm in chilly water. 
*Please note that the Konfidence Neonappy swim nappy cover is a garment and in this instance does come up small. They should fit reasonably snug, however if you are in doubt we would recommend ordering the next size up.
Konfidence is a brand with over 20 years of experience in the children's buoyancy and swimming industry.
We are well known for our high quality products and innovative designs, but most of all for customer service.
Konfidence is leading the way and making huge strides in using as much recycled materials in our products as possible because we care about the enviroment.
We work closely with fantastic companies and charities like the Swimming Teachers Association and RNLI as we believe water safety and learning to swim are Life Skills
Konfidence uses a range of couriers and delivery companies to provide the best service we can for our customers.
For more information click below: