Splashy™ Swimsuit Made With e-Flex™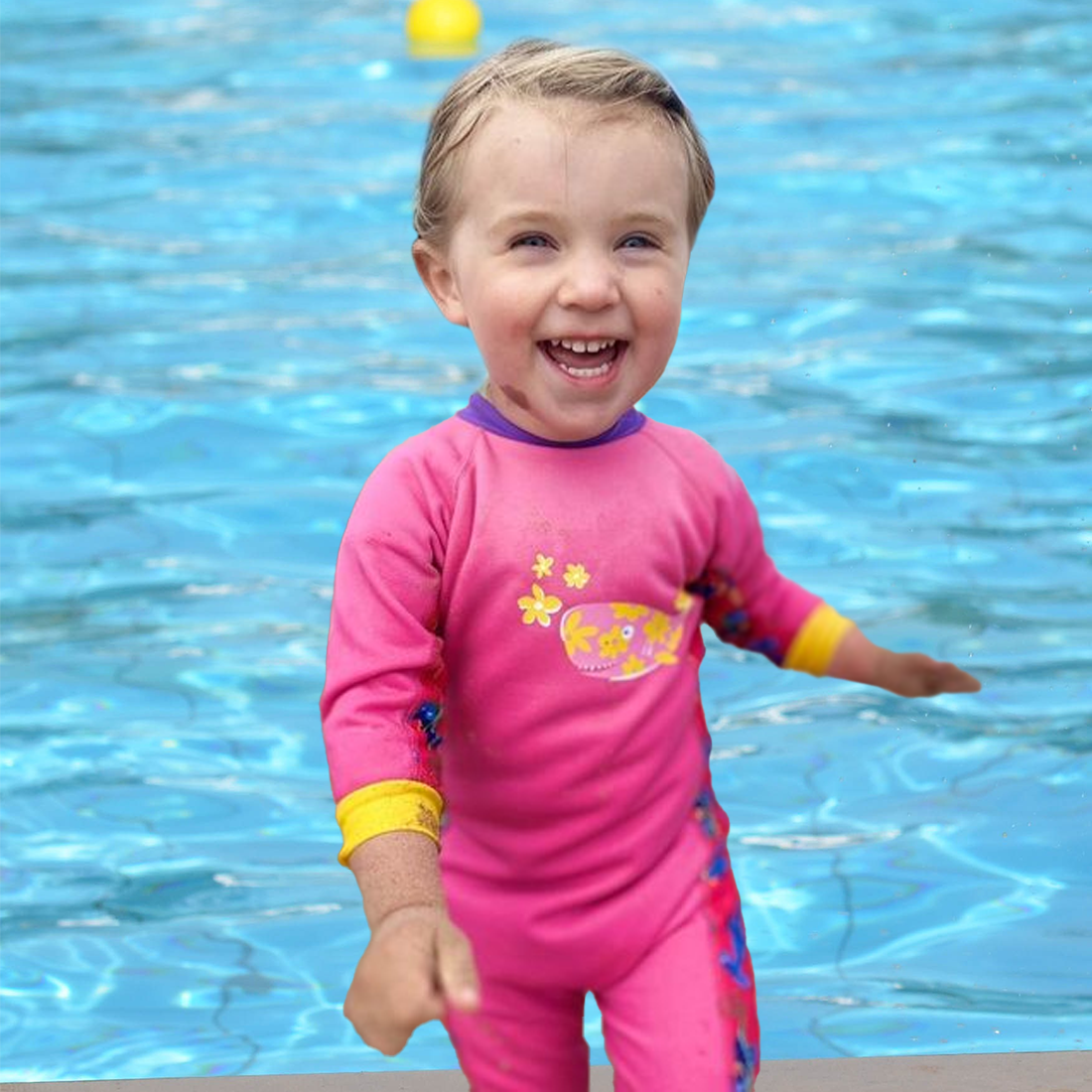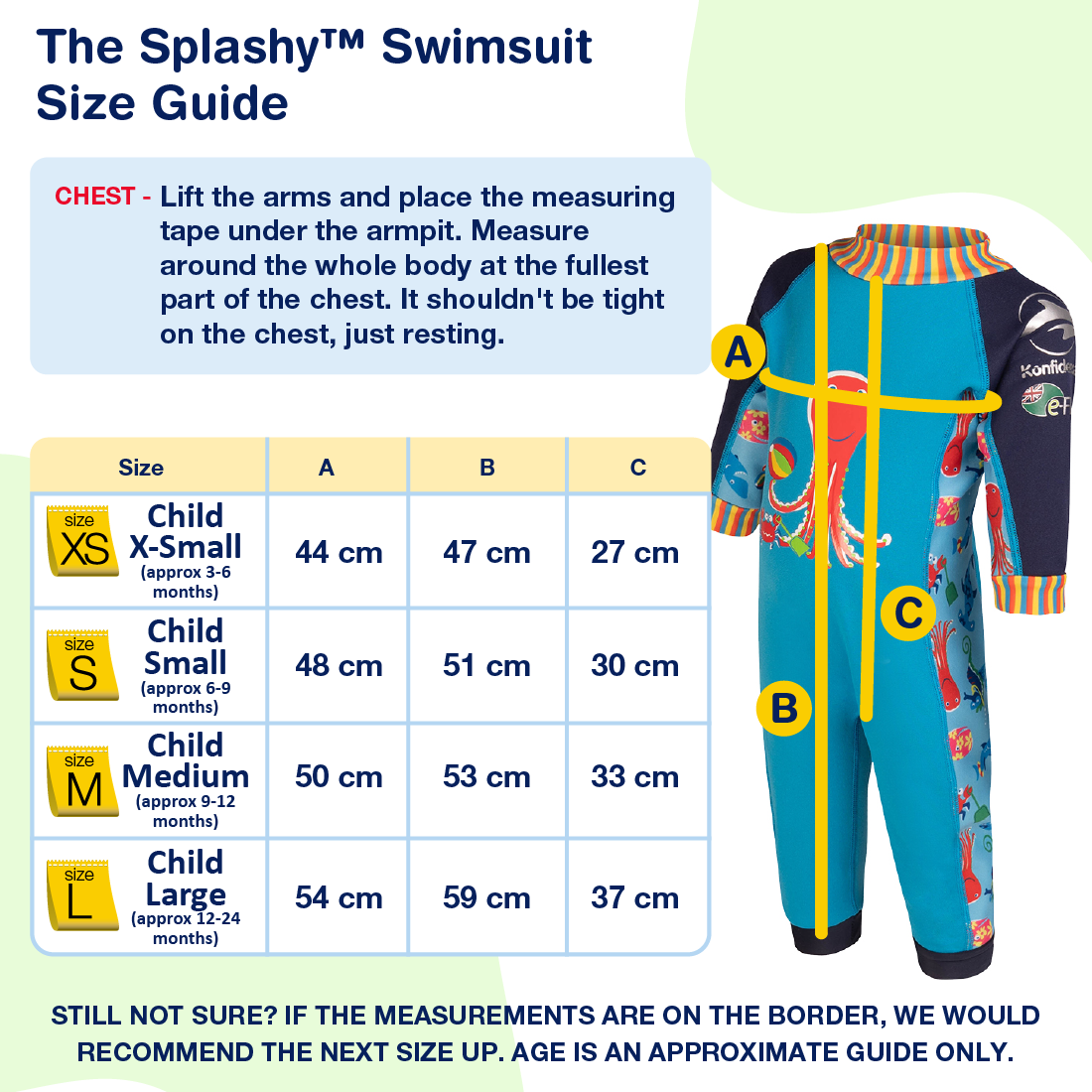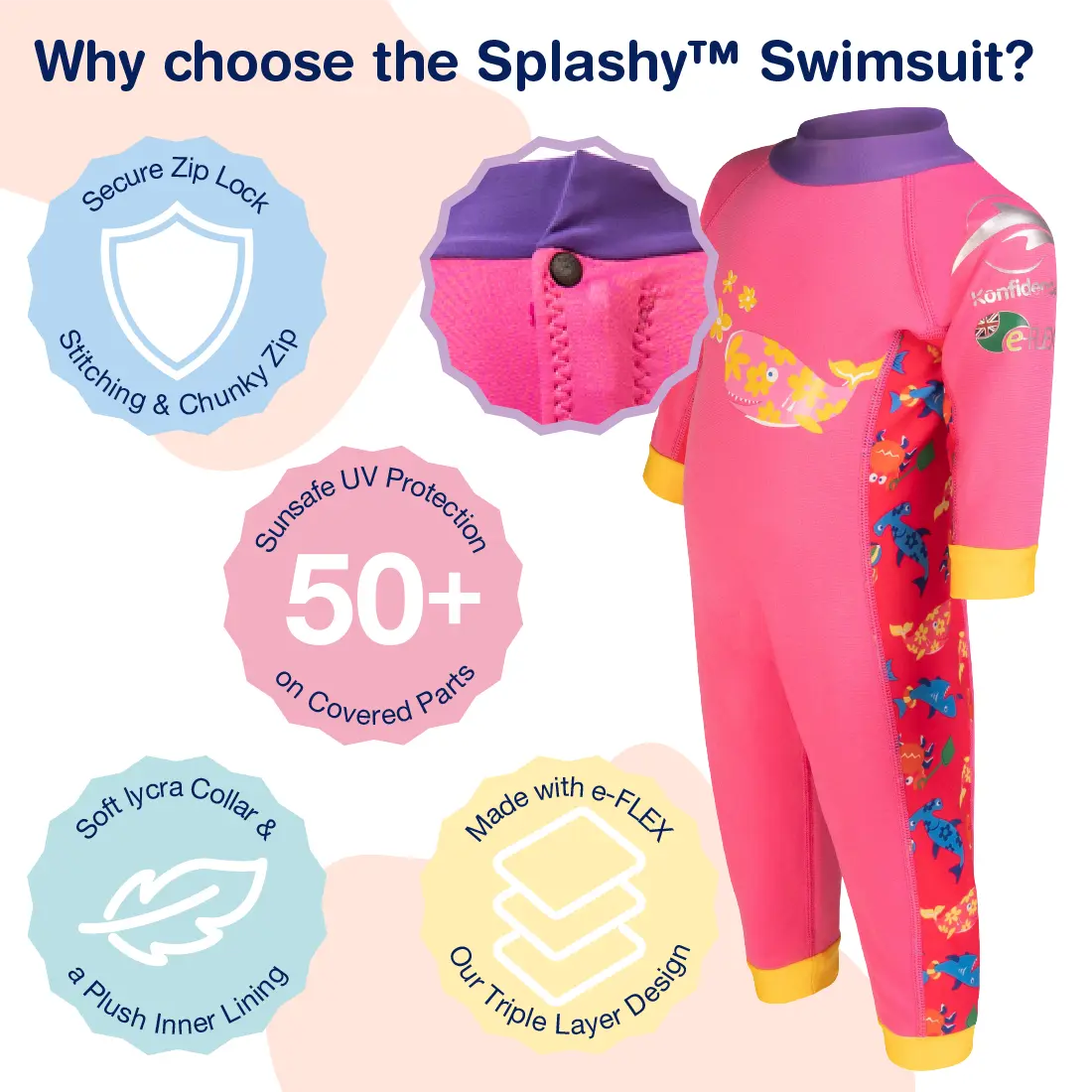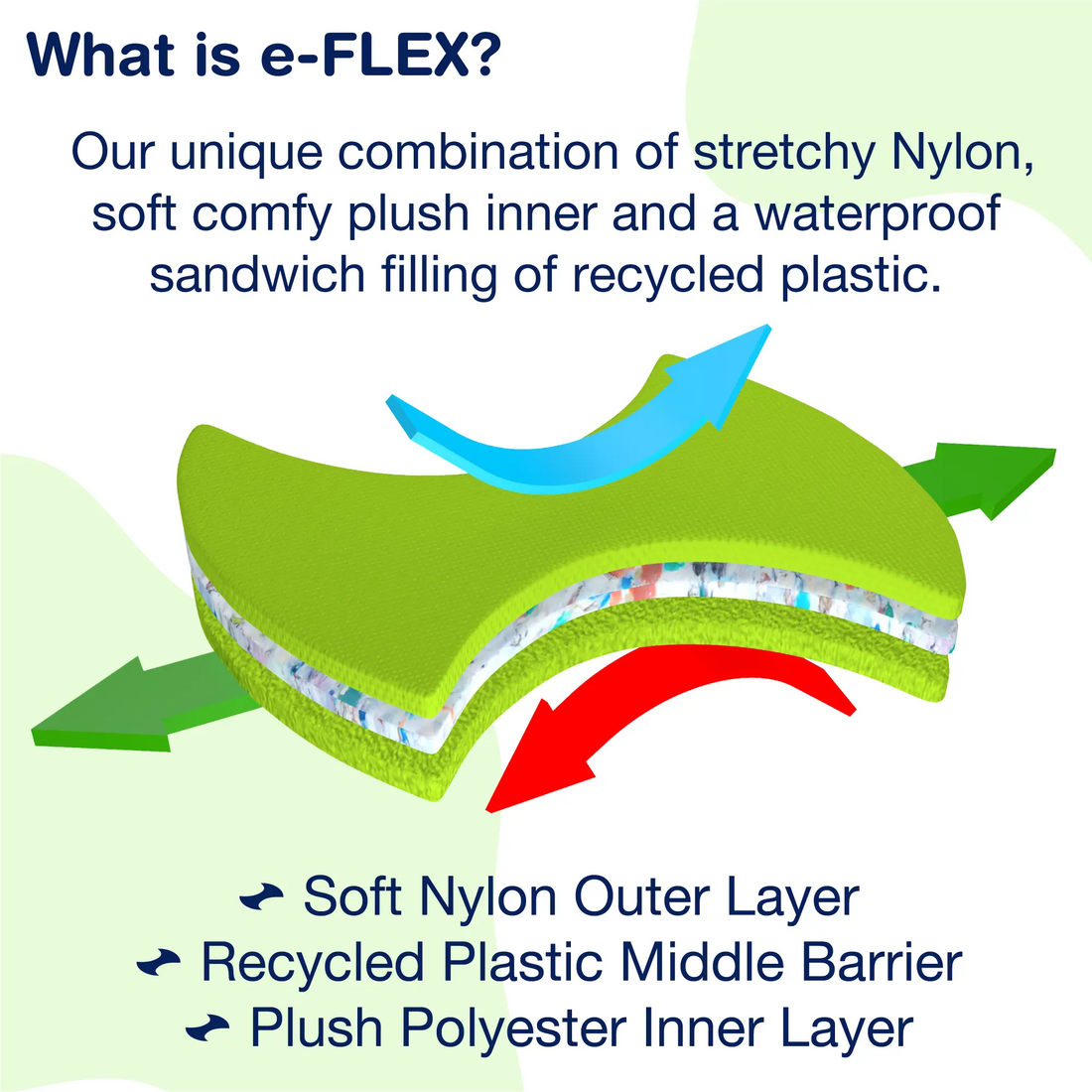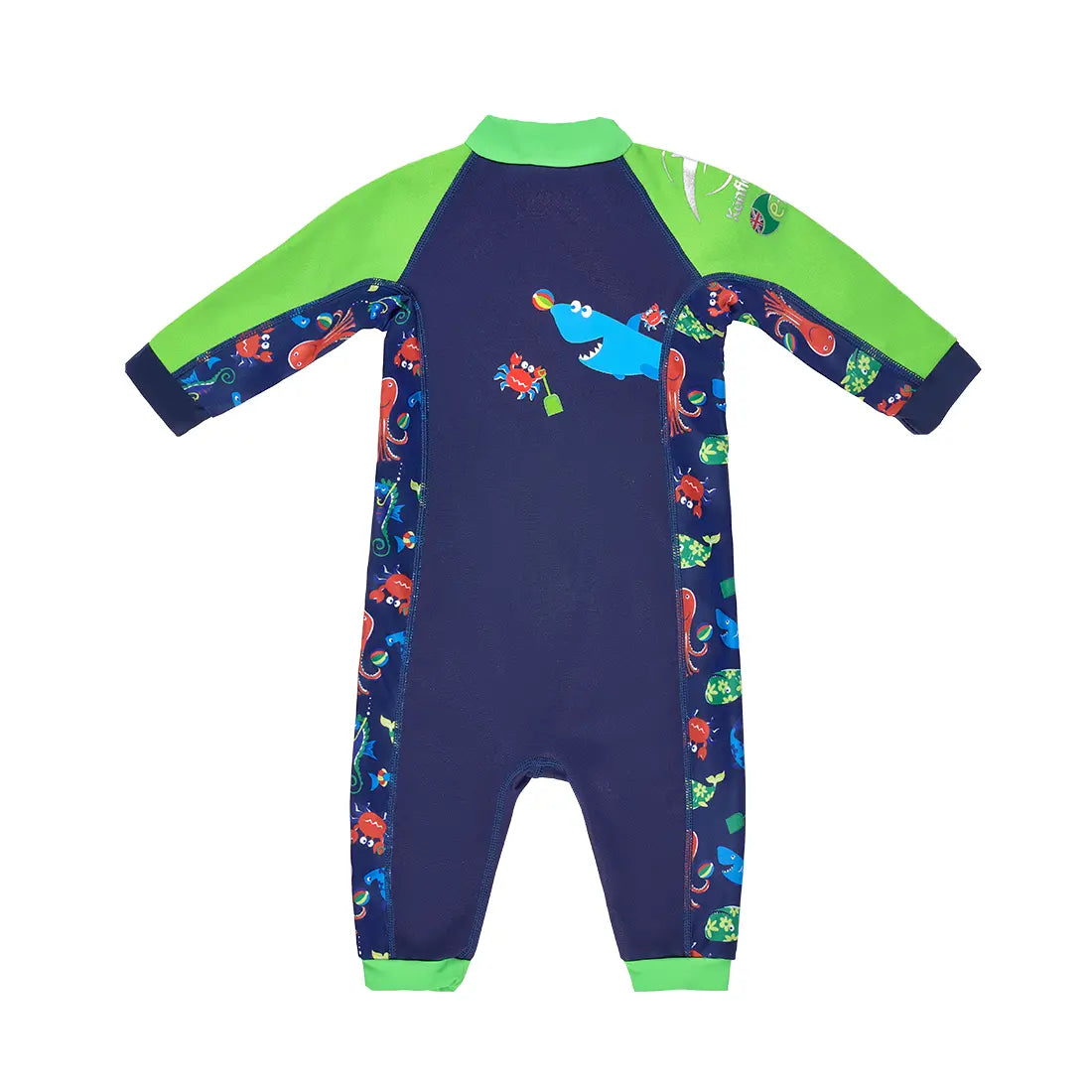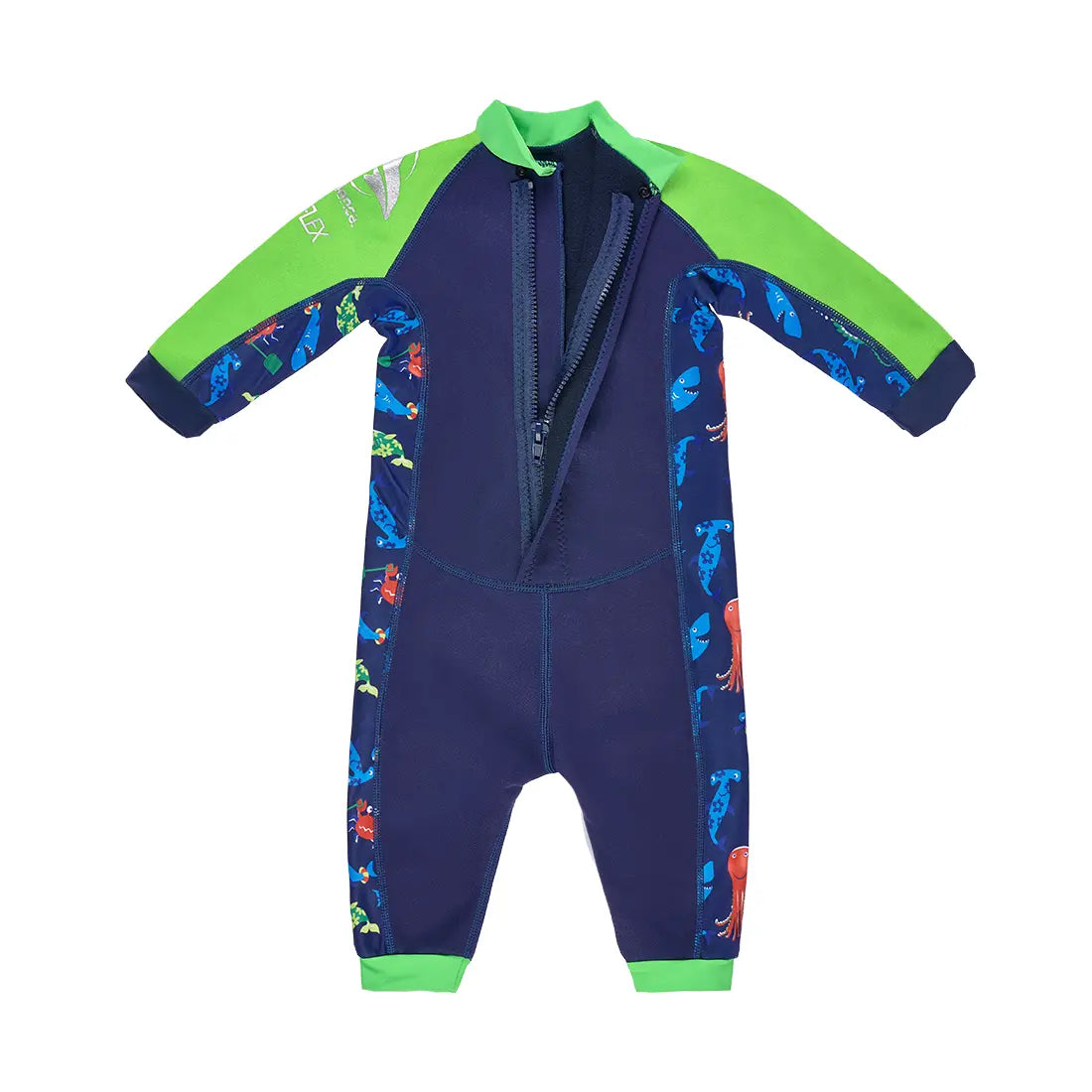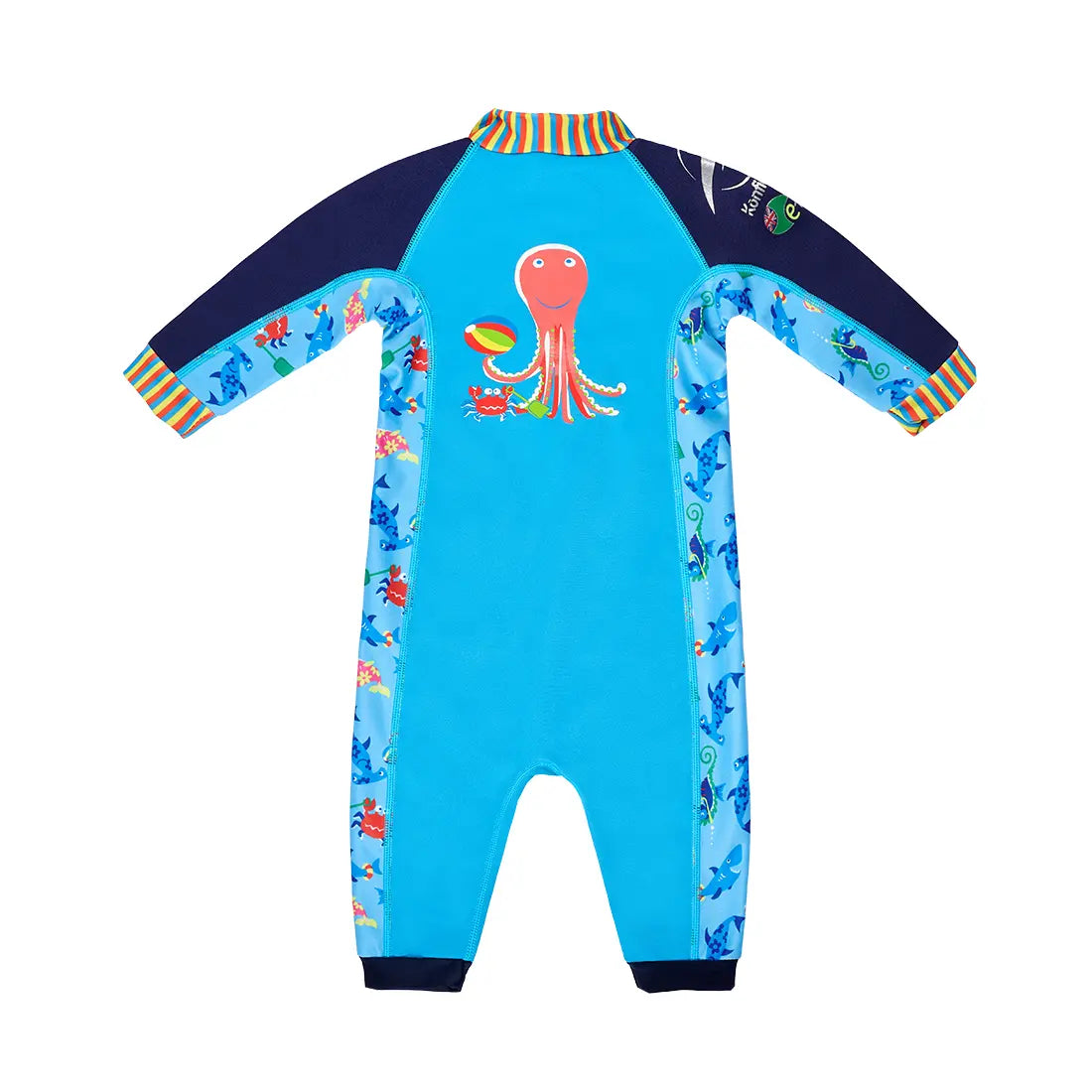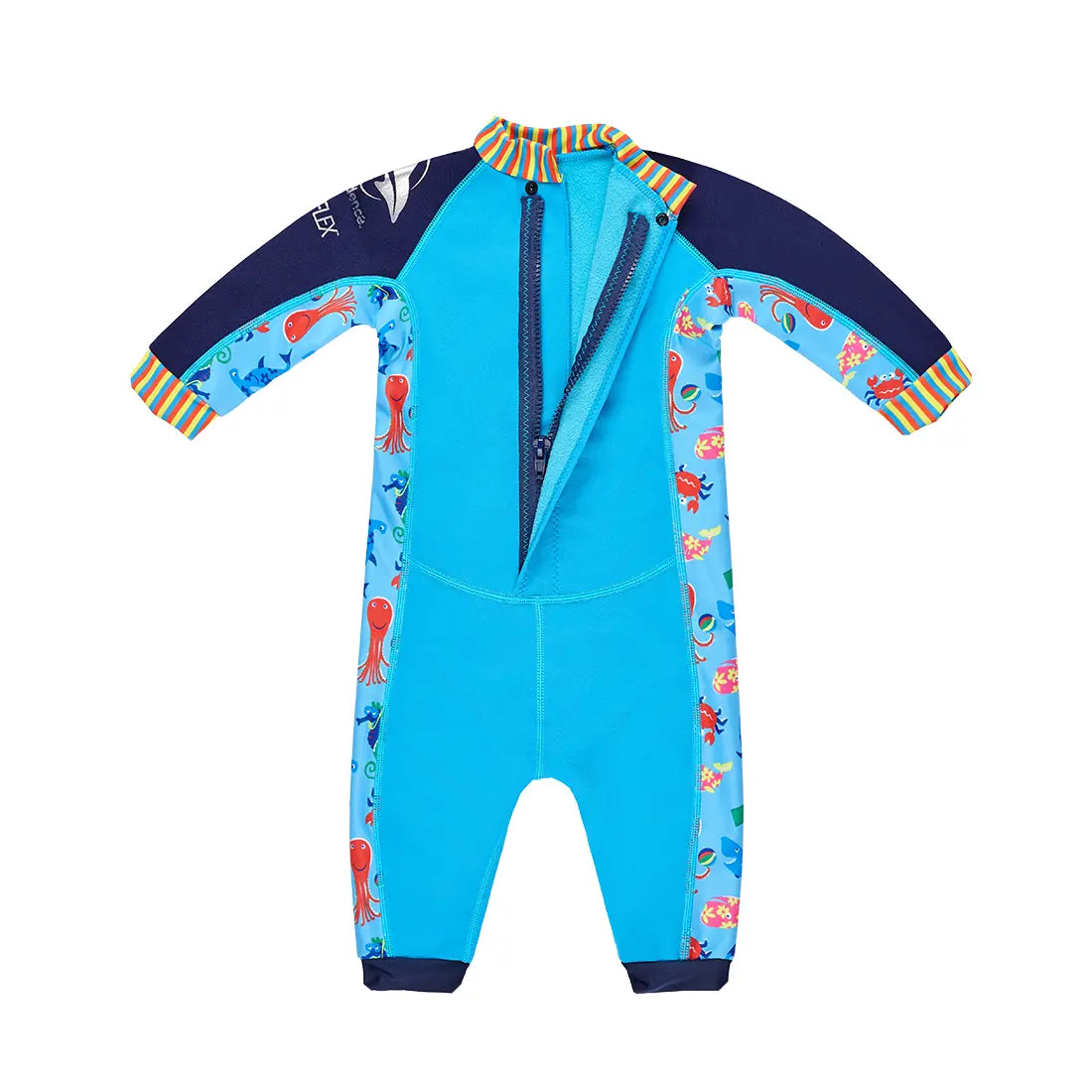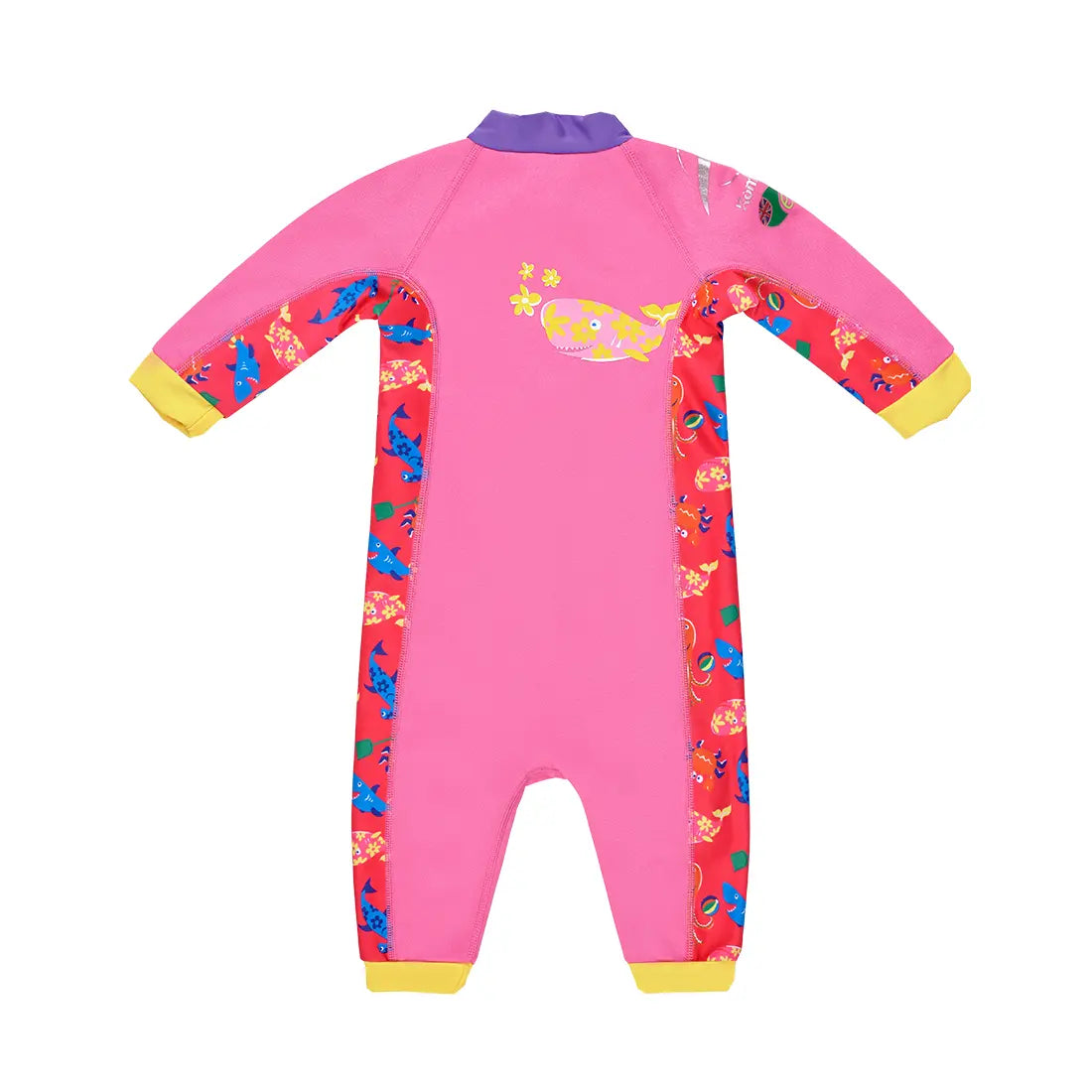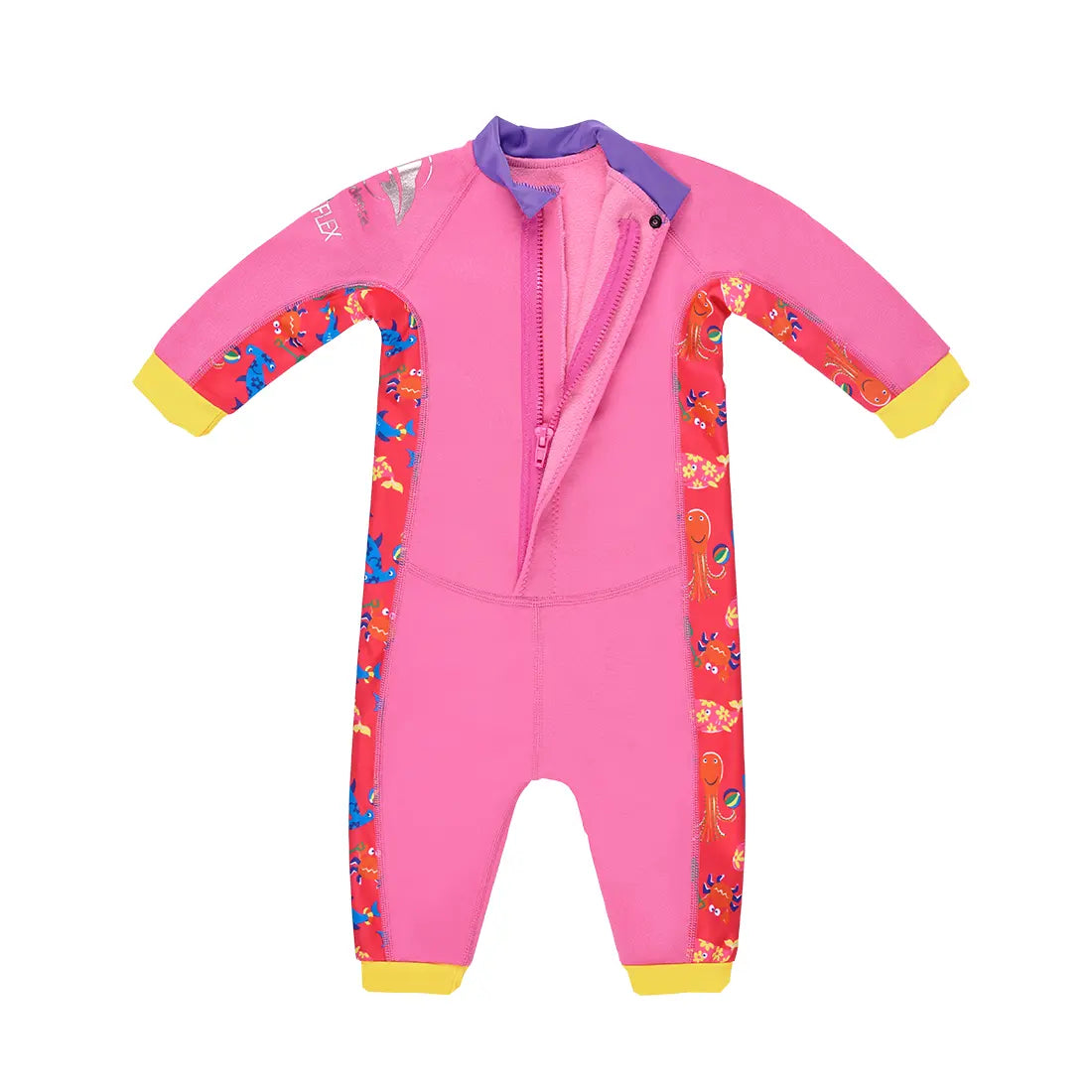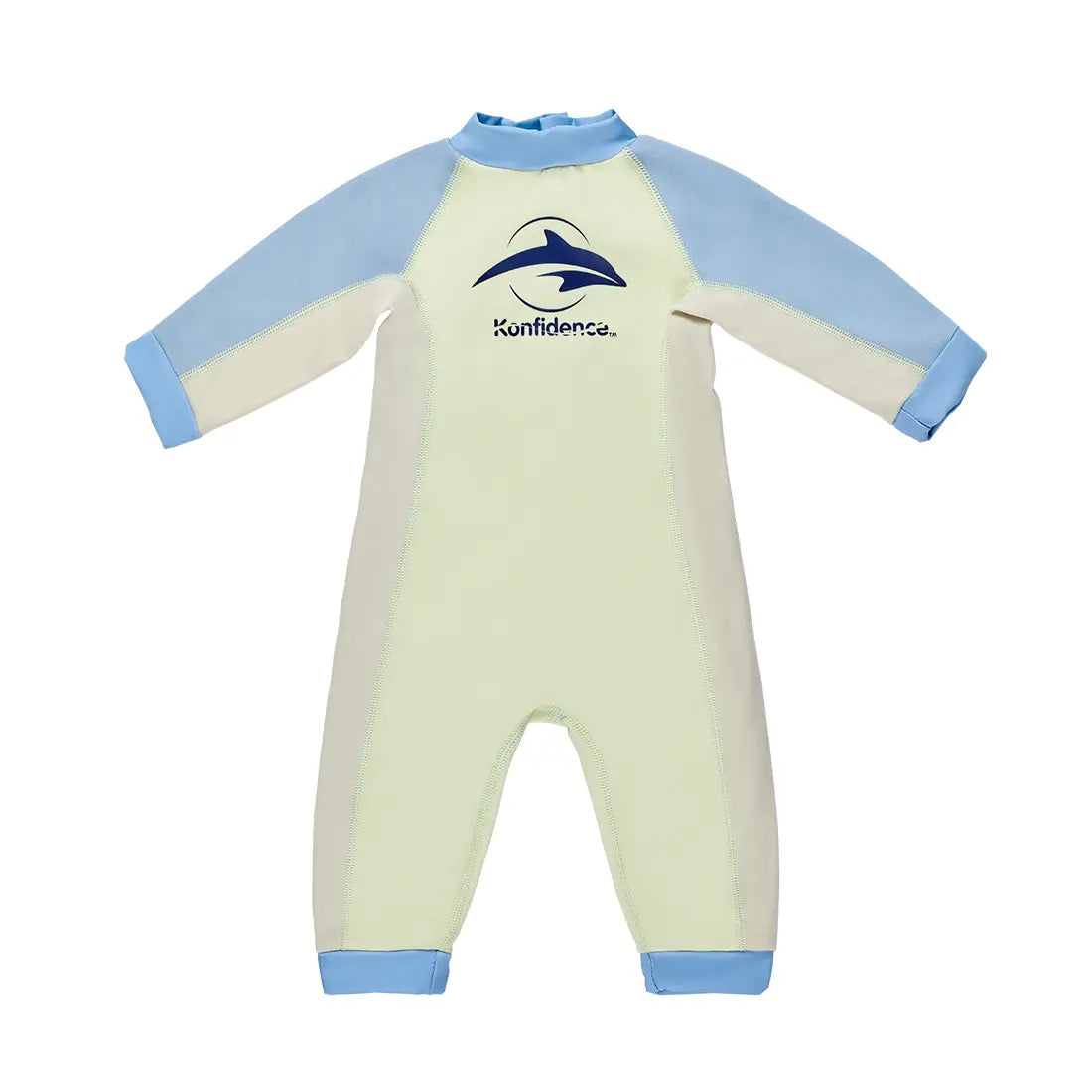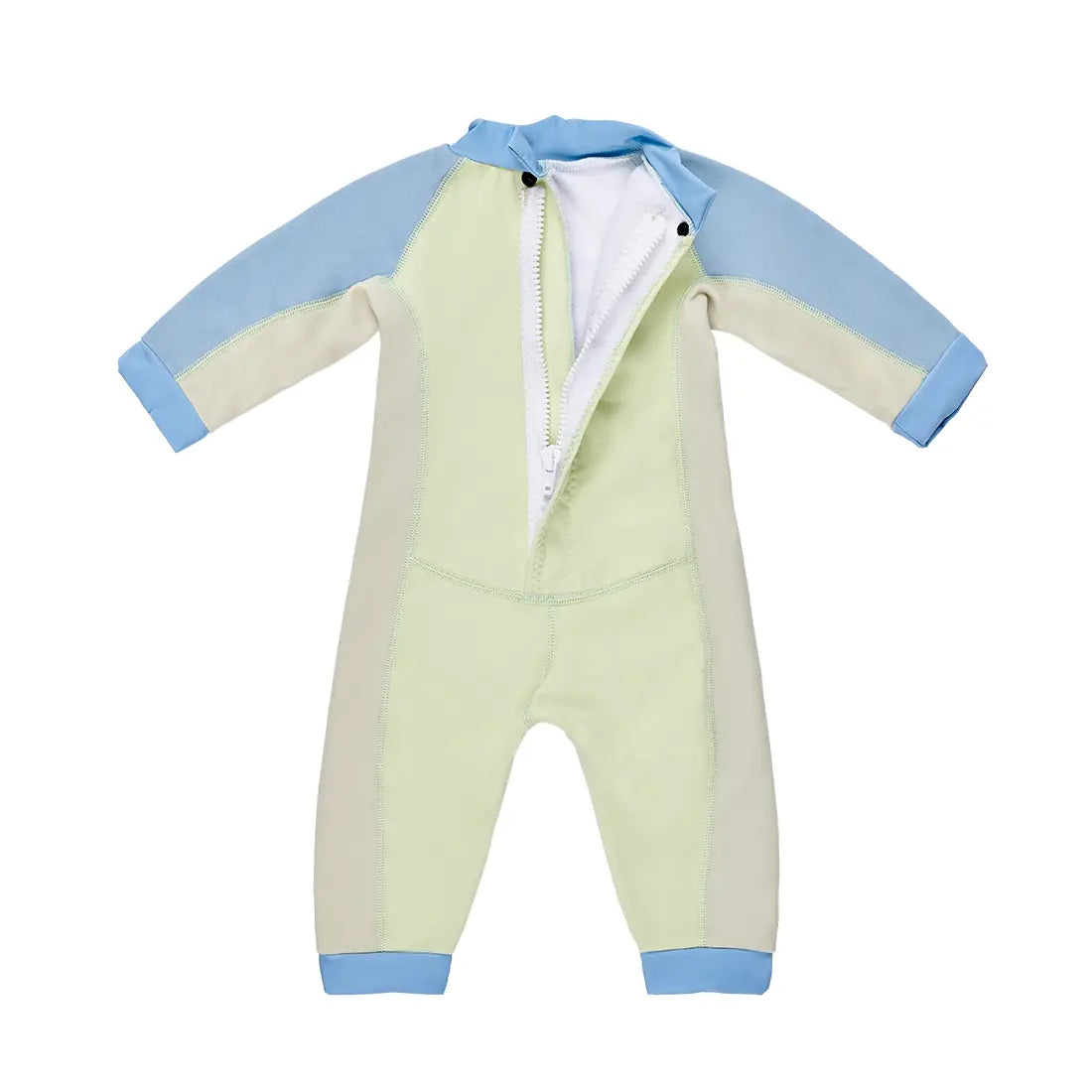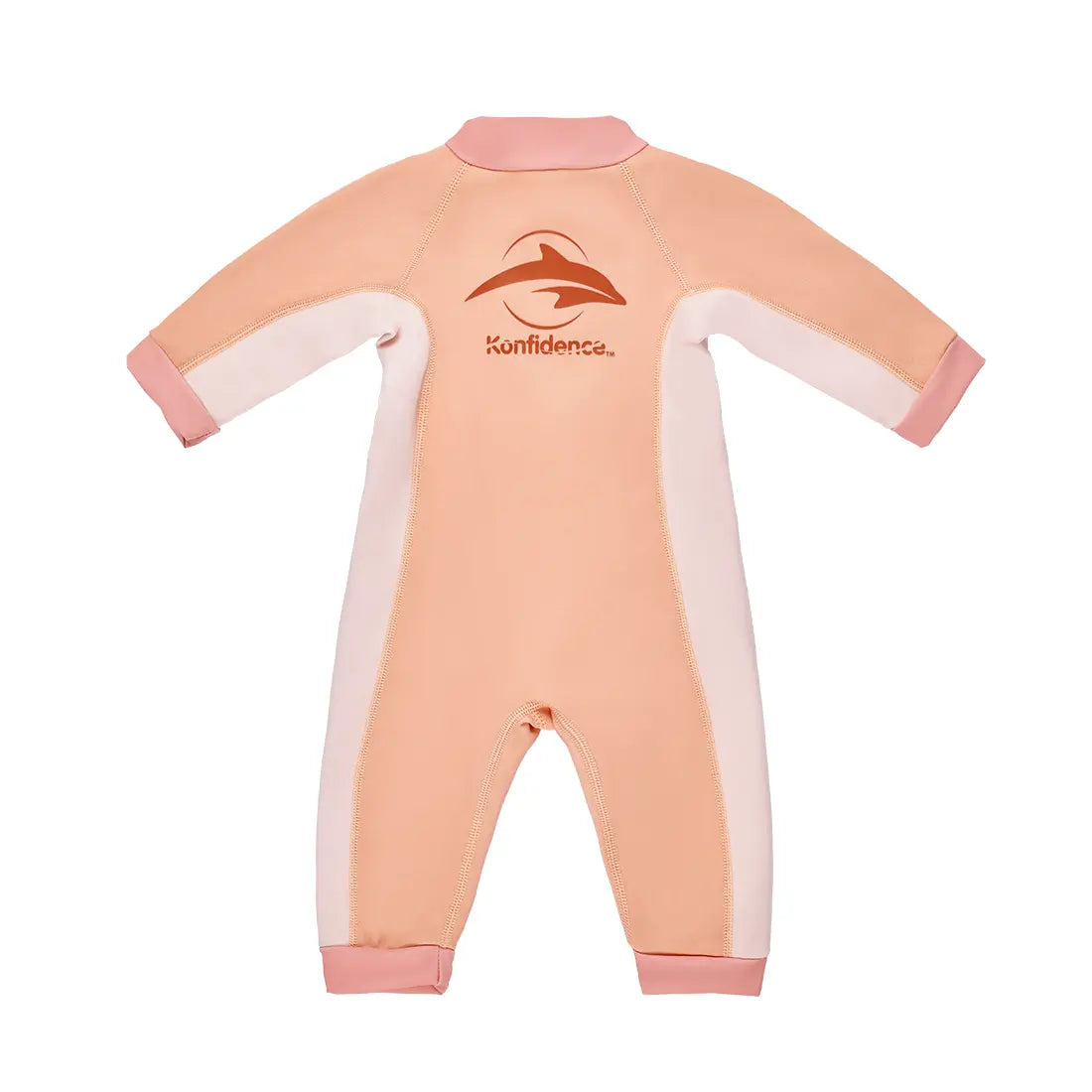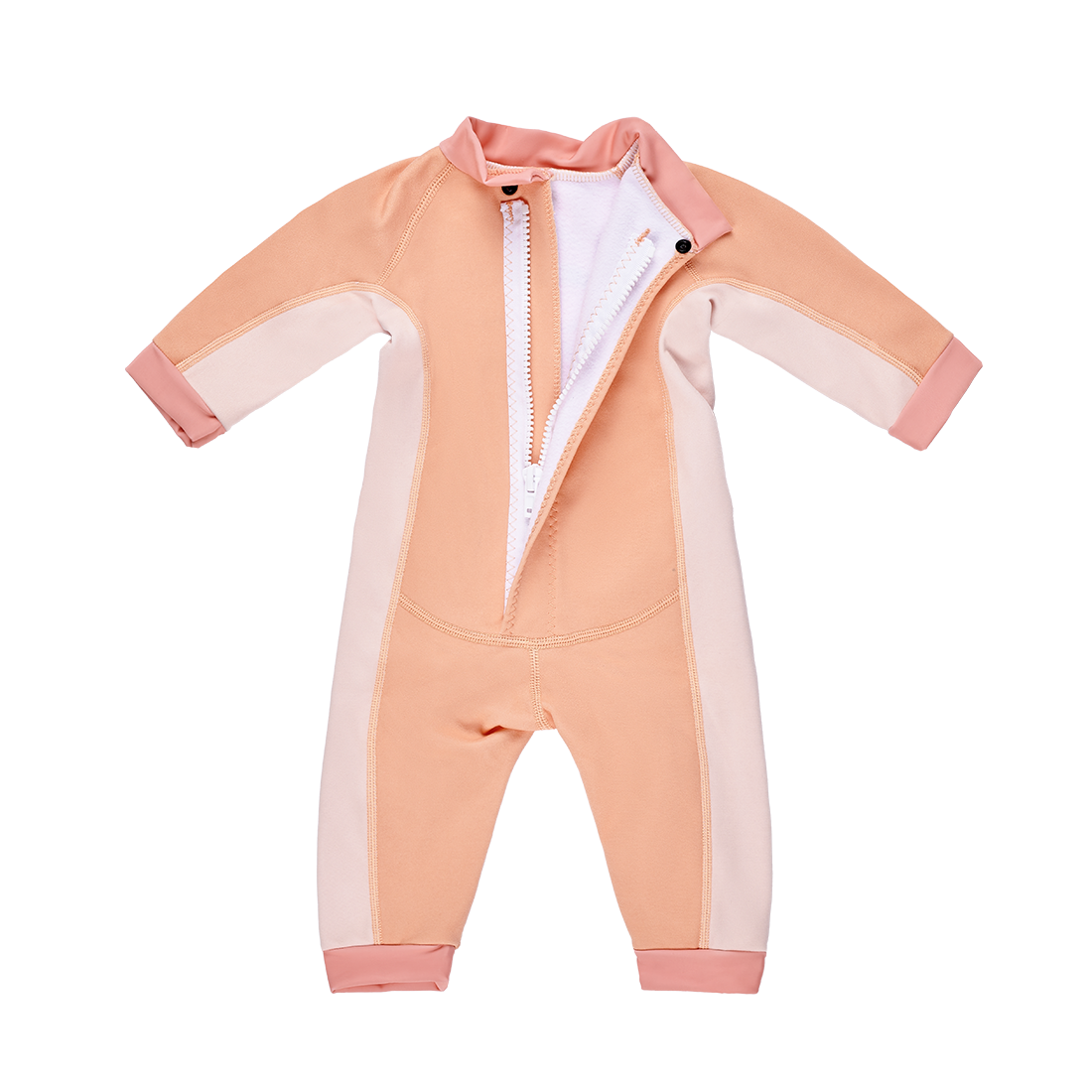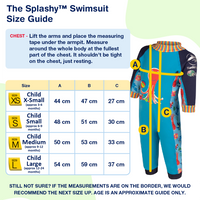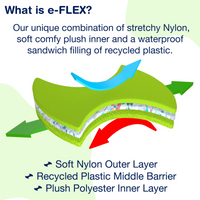 Splashy™ Swimsuit Made With e-Flex™
Our Award Winning Splashy™ Swimsuit Made With

e

-FLEX™ – The only swimsuit made of recycled plastics manufactured in collaboration with the STA (Swimming Teachers Association).

The Splashy™ Swimsuit has been made to allow your child the freedom to play and learn in the water. The special e-FLEX™ material will keep you warm in the cold swimming pools and oceans as well as keeping your child protected on those hot sunny holidays with it's 50+ UV protective on all covered areas. It has a super soft plush inner lining and a 3 quarter zip on the back making it quick and easy to put on or take off.
Designed in Cornwall and in partnership with the Swimming Teachers Association it's our softest most comfortable baby swimsuit yet and is great for use at home in the garden, on holiday in the pool or beach or in your local swimming classes.
Our Splashy™ Swimsuit partners perfectly with our Splashy™ AquaNappy™ and Splashy™ Nappy to ensure that your child adheres to the swimming pools double layer nappy system. Allowing you to make the most out of your trips to the pool or swimming lessons.
What's is

e

-FLEX™?:
e

-FLEX™
is a Konfidence exclusive material which is made from recycled plastic, it has all the good bits of neoprene but is softer, stretchier and comes with a soft plush inner lining.
Why is it better than a traditional wetsuits?

:
Wetsuits are stiff and bulky which is not good for swimming lessons or for relaxing by the pool. The
Splashy™ Swimsuit
gives you all the benefits of a wetsuit whilst being softer and easier to put on and take off.
Do I need to have a swimming costume or rash vest underneath?

:
NO. The
Splashy™ Swimsuit
is an all in one solution.
Regulates temperature: Keeps you warm in the cold.

Soft & stretchy: much softer and more comfortable than traditional neoprene.

UV protective: 50+ UV protection on covered areas

Exclusive:

e

-FLEX™ is a Konfidence exclusive material.
Eco Friendly: Made using recycled plastics.
Easy to clean: Simply wash in the washing machine under 40 degrees and leave to air dry.
Trusted: by Parents and Swimming Teachers Around The World
Konfidence is a brand with over 20 years of experience in the children's buoyancy and swimming industry.
We are well known for our high quality products and innovative designs, but most of all for customer service.
Konfidence is leading the way and making huge strides in using as much recycled materials in our products as possible because we care about the enviroment.
We work closely with fantastic companies and charities like the Swimming Teachers Association and RNLI as we believe water safety and learning to swim are Life Skills
Konfidence uses a range of couriers and delivery companies to provide the best service we can for our customers.
For more information click below: